Kosmos-2392 Began Its Watch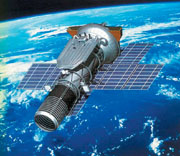 After two maneuvers, Kosmos-2392/Araks spacecraft entered operational orbit with 12-orbit repeating track. This seems to be a clear indication that all service subsystems onboard are fuctioning well.


TOPEX/Poseidon: 10 Years Of Work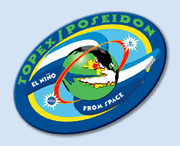 Russian Orbital Constellation
As of August 31, 91 Russian spacecraft were in operation, of them 42 military ones, 41 civilians and 14 double-purpose birds. Meteor 2-21, Okean O1-4, Okean O and Express 12 are now switched off.