Space Gospel Of Mark

Lori Garver And Lance Bass Want To Be Space Tourists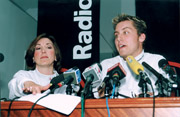 News conference on May 31 looked like a nice PR action but prospects for Bass' flight this October are almost zero.


ISS-VC3 Crew Met At Star City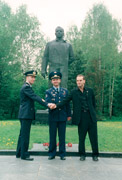 Classes Of Cosmonauts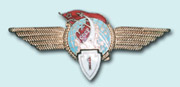 What means 'Cosmonaut, 1st Class'? Igor Izvekov explains how and why Russian cosmonauts receive their class degrees.


On Future ISS Crews

Russian crewmembers for ISS expedition crews through ISS-15 are designated for three-member crews.